Meet Josh.
Josh is a young pastor of a new church development in the city of Colón, with an evangelistic dream to reach the young people around him for Christ.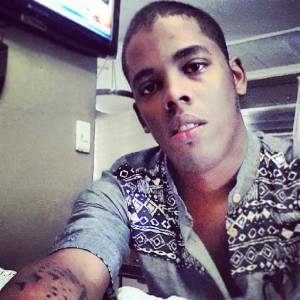 He grew up in a family of ministers, hearing the gospel preach.  This type environment nurtured an evangelistic passion in his heart.
He learned
how to worship,
how to preach, and most of all,
how to reach the youth of his generation for Christ.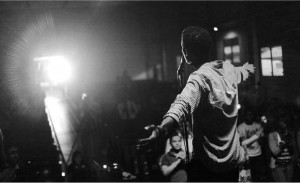 His mom and dad pastored a growing church in a distant area between Colón and Panama City, until a family tragedy struck. [Read more…]