On the final day of the Leadership Camp for 159 Young Life leaders in the Dominican Republic, we heard quotes liked these.
"Your visit was a huge blessing.  Your teaching has helped me to understand more about the Holy Spirit."
"Thank you, that teaching was awesome and gave me some clarity to some things I have experienced."
Young Life Leaders give themselves away in ministry.  Once a year, they get to be fed and trained in at their annual leadership camp at Pico Escondido, Jarabacoa, Dominican Republic.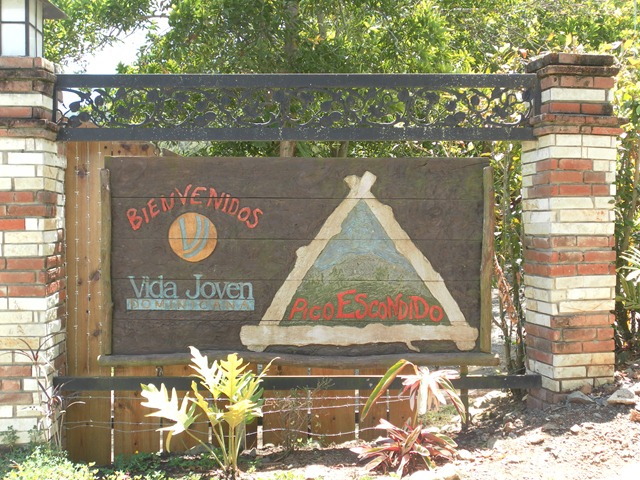 The camp is tucked away up a rutted dirt road on a green mountainside, about 1 hour outside the city of Santiago.  Cool refreshing breezes were on order each camp day and the lack of rainstorms meant lots of outdoor time. The camp itself is under development with more dormitory buildings coming online later this summer.
Jarabacoa is a small destination town (pictured on the plain below from the camp).  People from the city come out to this valley for their summer vacation homes.
Year round residents have motorcycles to get around. Dodging motorcycles and mopeds while navigating narrow windy streets is an art form, as they seemed more numerous than ants in a colony.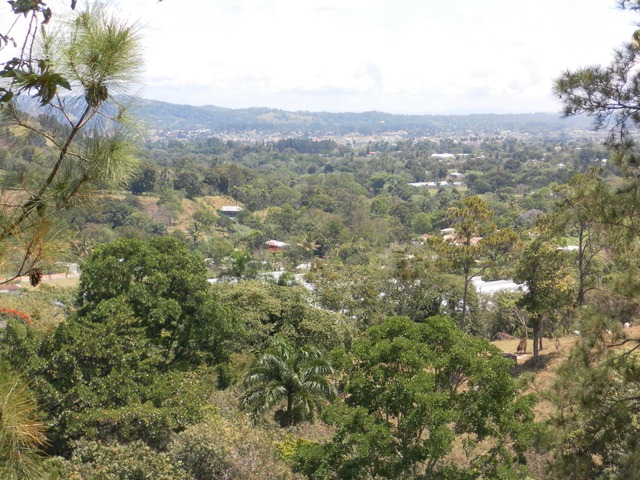 Nicodemus visits
Our particular class had close to 50 students, those who had been in leadership with Young Life for more than 3 years.
In John 3, Nicodemus visits Jesus at night for 1-1 conversation away from the peering eyes of his leadership team.
He had deeply personal questions for Jesus.
Away from other people, he visits Jesus aside for personal Q&A.
After the second class on Who is the Holy Spirit, many Young Life leaders started seeking us out 1-1 for their Nicodemus visits.
Who is the Holy Spirit?
I had this experience.  Was the Holy Spirit working in me?
When I came up out of the waters of baptism, I was so excited I started praying in tongues.  Was that the Holy Spirit?
Does I have to display a certain manifestation to prove that I have been filled with the Spirit?
This happened to me, what was it?
When I'm alone, I sometimes pray in tongues.  Is that normal?
I'm convinced that more personal ministry happened as a result of these 1-1 conversations rather than in class time.   Some of these led to personal prayer times and personal ministry as we poured ourselves into these leaders.
What is clear among these leaders is a thirst to know more.
More about the Holy Spirit
More about how to cooperate with the Holy Spirit
More about how to pray in the Spirit
More about how to minister in the power of the Holy Spirit.
First trip might lead to second visits
What is normally a 20 hour course was condensed into 5 hours spread over 4 days.  While that gave our team a lot of down time, that down time began to fill up with the Nicodemus visits and conversations.
The thirst to know more, and follow up conversations indicate a desire to keep learning more.  Next month, we'll have those kinds of conversations that may lead to future team visits.
As of this writing, I have raised about half of the $1500 needed to cover the time and travel for this trip.
If you want to make a project gift on line, use the PayPal button and send me your receipt by email with a note that it was for the Dominican Republic trip.